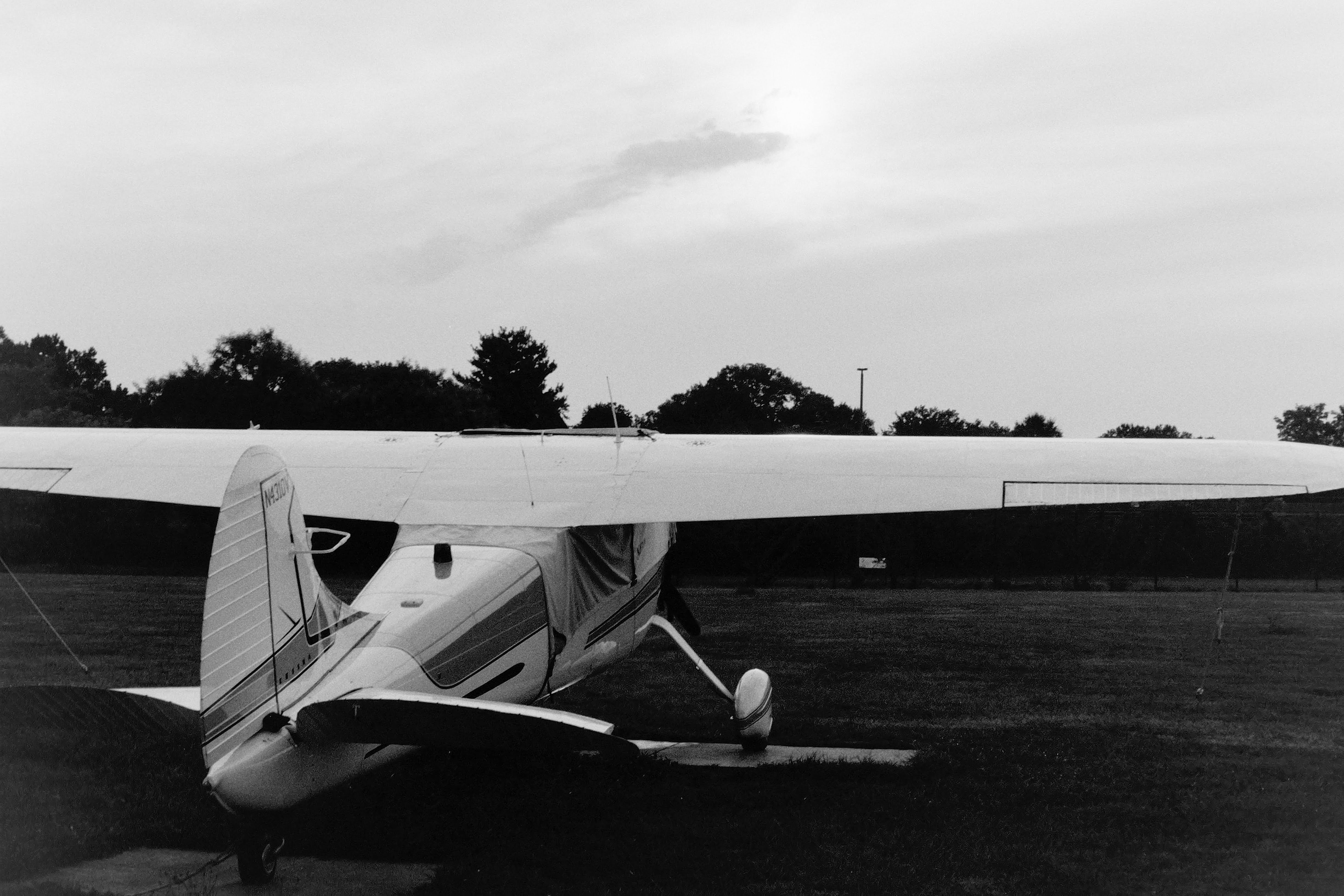 Welcome to College Park Airport, a historic general aviation gateway to the Nation's Capital. Established in 1909 as the military demonstration site for the Wright Brothers, College Park Airport is the world's oldest continually operating airport. College Park Airport is the home to many aviation "firsts": first mile-high flight by a powered airplane, first female passenger, and the first controlled helicopter flight all took place here.
In its present day status, College Park Airport serves as a modern day facility meeting the everyday needs of general aviation pilots in the Washington, D.C. metropolitan area. Conveniently located within walking distance to the DC Metro, College Park Airport continues to be a prime option for general aviation pilots visiting the Nation's Capital.

Competitive fuel prices, friendly staff, and superb customer service await pilots who carefully navigate the complex airspace surrounding the D.C. Full service fuel, a pilot's lounge, meeting facilities, and free wifi are a few of the amenities offered to our flying community.
College Park Airport is owned by The Maryland-National Capital Park and Planning Commission (MNCPPC), a bi-county agency empowered by the State of Maryland in 1927 to acquire, develop, maintain, and administer a regional system of parks within Montgomery and Prince George's Counties, and to provide land use planning for the physical development of Prince George's and Montgomery counties. In addition, the agency gained responsibility for the public recreation program in Prince George's County in 1970.