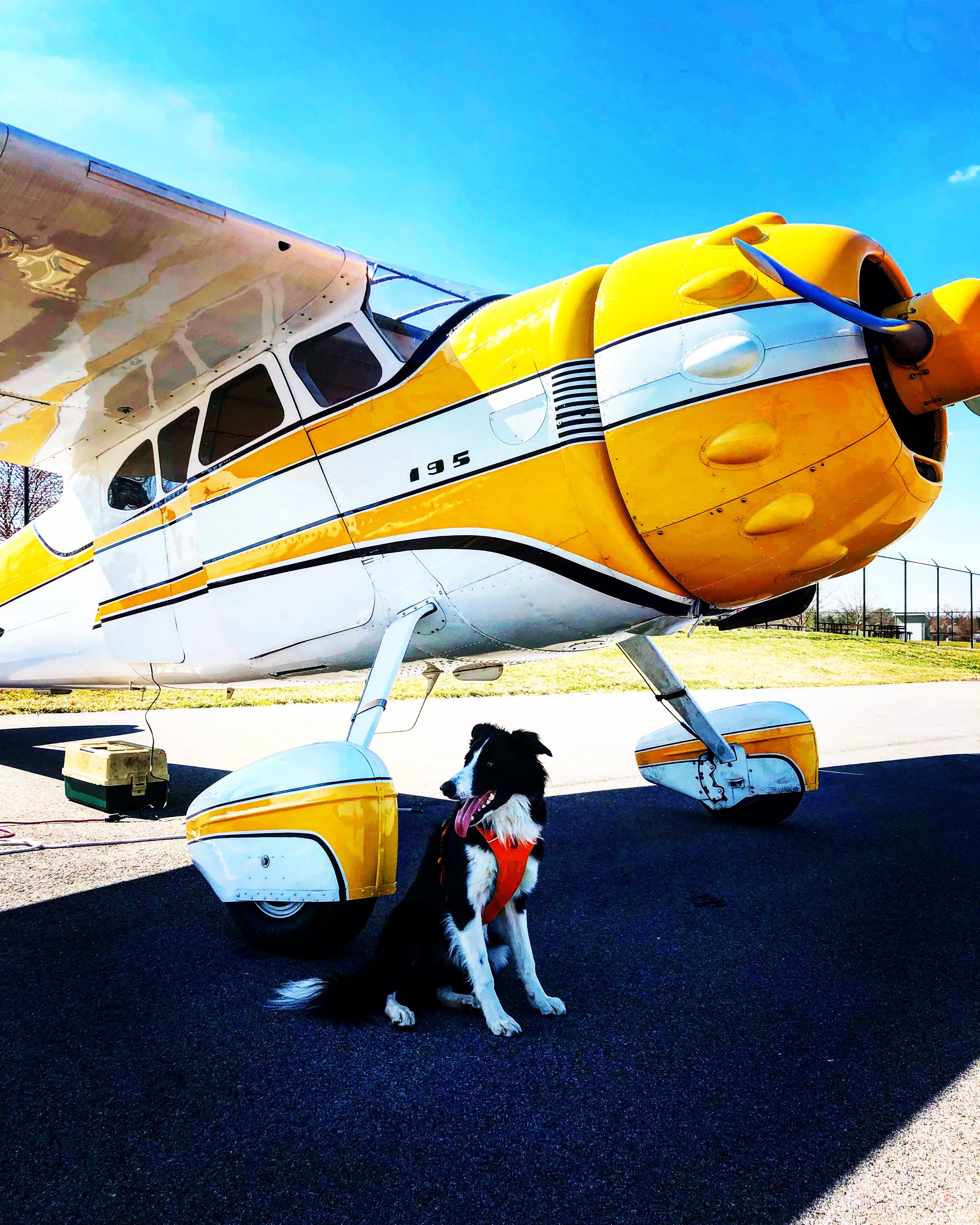 All pilots flying into general aviation airports within the Flight Restricted Zone must complete a multi-step TSA vetting procedure:
1. Register and complete the Washington DC Special Flight Rules Area (SFRA) online safety course, required for all pilots operating within 60 nautical miles of Washington, DC.
2. Download and complete the MD-3 PIN Application. The form is in Adobe format and can be filled out prior to printing.
3. Submit the following documents via email to College Park Airport at cgs.security@pgparks.com, and to the Maryland Three Program at mdthree@tsa.dhs.gov.
Maryland Three PIN application: TSA Form 418* (signed)
SFRA Training certificate
FAA Airman certificate*
FAA Medical certificate*
One form of government-issued photo identification (i.e. driver's license)
*The address on these documents must match the address on your government-issued photo identification.
Most requests submitted Monday – Friday between 7:30am and 4:00pm EST will receive a response within 48 hours. If your information is submitted after 4:00pm EST on Friday or over the weekend, you should receive a response within 48 hours from 7:30am EST on Monday.
4. Contact us at 301-864-5844 to perform a brief video call interview after the above documents have been submitted.
5. Get fingerprinted via The National Air Transportation Association Compliance Service (NATACS).
Register with NATACS and obtain a login
Print out the NATACS fingerprinting form, to be completed by whomever performs the fingerprinting
Get fingerprinted at any local law enforcement agency or approved NATACS collector location.
NATACS charges a fee of either $30.75 (for outside agencies) or $65.75 (for NATACS collectors) to perform the Criminal History Records Check (CHRC). Outside agencies may charge an additional fee. Further details are located here.

After completing the above steps, your application will be forwarded to TSA for review and approval. This phase varies in duration, but we generally recommend that applicants allow 3-4 weeks. Once the PIN is issued, the Airport Manager will provide the pilot their PIN via telephone.
For information on filing, inbound and outbound, and noise abatement procedures at College Park Airport, please see our information page.